Guide: This is how it works
Getting rid of your old and worn out car has never been easier. Today majority of the process can be done online, right here with us. scrap4more.co.uk is an independent car sales platform with a bidding system and over 130 car breakers and car dealers in our database. We do not run our own scrapyard or car dealership, our goal here is to match you and your car with the car breaker or car dealer who are willing to pay the most for your vehicle
How to scrap a car with scrap4more.co.uk
First you need to know that our service is completely free, and you are not required to make any use of the offers you will get from the car breakers or - dealers in our database. It's up to you if you wish to proceed after registration. Here you will find the 3-step guide of how to use our system with success.
Fill in the car's registration number
When you fill in the registration number, our system will automatically fetch most of the details we need to proceed. This will be the car brand, year etc.
Fill in the rest of the form
After filling in the registration number a form will appear, and you will then have to fill in the rest of your details. Name, address, phone etc. We are not using your details for advertising, we only use them in case we need to get in contact with you during the process of selling your car. The more specific you are with the details, the easier it will be for us to find the right buyer. After you are done, click send.
Lean back, we'll take it from here
The moment you enter the form in to our system, we take action and start contacting the car breaker and car dealers we think, from experience, would be interested in buying your car. We say that you will get an offer within 24 hours, but normally you have a good offer in just 4 to 5 hours.
Offer depends on demand
As it is with many other things the offer you will get depends on the supply and demand. But you can be lucky that a car deal are looking for a car just like yours and are willing to give a good offer. That's worth waiting for. Right?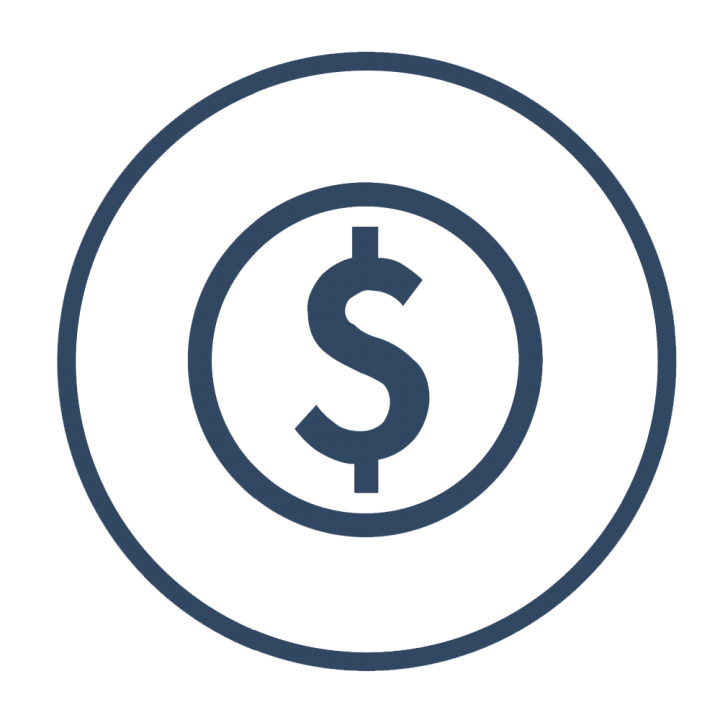 Accepting an offer
you have now received some offers, and now we are presenting the best offer for you in your mailbox or in a text message. If you are pleased with the offer, you simply have to press accept, and we will set you in contact with the buyer. As said earlier, you are not in any circumstance obligated to accept any offers from us. It is entirely up to you and you alone.
An accepted offer is binding
To show that we take our business serious, the offer we give you is to us binding. This goes the other way around as well. Once you have accepted the offer, we consider it as the deal is done. Should you for some reason not be able to seal the deal with the buyer, please contact us as fast as possible.
6 Frequently asked questions about our service
Overlooking a service can be quite a task. Therefore, are we trying to make our scrapping service as transparent as possible. That's why we are so popular i Denmark. In this relatively small country north of Europe, we are currently processing 25,000 scrap vehicles a year. Our Trustpilot score are at the top, and we own the majority of the market share. When private car owners need to scrap their vehicle, they turn to us. There will always be questions to ask and answers to be given, and here you have 6 of the most frequent questions we hear on a regular basis.
1. Are the service free of charge?
Using our service at scrap4more.co.uk are free off charge. You are not obligated to make use of our offers.
2. How much would I get paid for my scrap car?
The scrap vehicle prices are following the metal scarp prices, demands on used car parts and the volume of scrap cars available on the market.
3. How do I get paid for my scrap car?
There are two sides to this question. First, the buyer can pay you the agreed price in cash or bank transfer. The unused road tax is pail to you from DVLA witch you should notify when you scrap the car.
4. How do you calculate scrap value?
The scrap car value are calculated on behalf of numerous factors. The distance the driver have to drive to collect the car, the scrap metal prices and of course the mileage, brand and age of the vehicle.
5. when should I get rid of my old car?
Within the first two weeks of the month seems to be a good time to get rid of a scarp car. Normally the scrapyard have pilled up scrap cars during the month, and the prices will therefore drop significantly over the last two weeks. Again, the more cars the scrapyard has in their possession, the lower the prices.
6. Do I have to notify DVLA if I scrap my car?
In order to get the unused road tax back in to your account, then yes, you should notify DVLA when scrapping your old vehicle.